Prices 24 September 2023
You'll find the current prices attached. We reserve the right to make errors in this data. Apply for a customer card here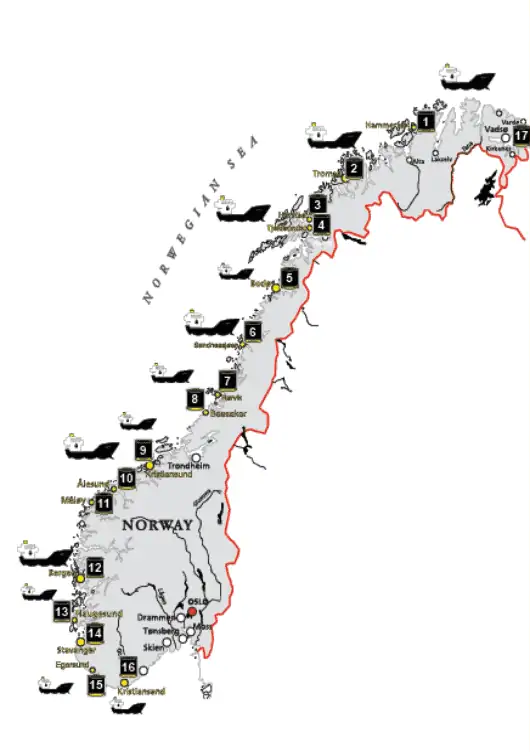 Dear Customer,
After reviewing our transaction data, we see many attempts to complete Visa transactions with the same card and amount that have already been rejected by the card issuer. Please note that Visa imposes fees for too many repeated attempts to complete transactions that have previously been declined.
We would like to inform you that it is not permitted to try to carry out transactions that have previously been rejected by the card issuer again. This includes transactions where merchants try to retry transactions that card issuers will never approve, many repeated rejections of new attempts and/or if the data quality is poor.
If we at Haltbakk Bunkers receive fines or fees from Visa or NETS on the basis of such transactions, as described above, we reserve the right to transfer such fines or fees to you as a customer.
You can see Visa's current rate for repeated transaction rejections on the NETS website. Please note that a single transaction attempt may meet more than one of the above criteria and thus incur more than one fee or fine.
If you want to be sure not to get any of these fees, we recommend that you follow the instructions on NETS's website. There you will find the most important rejection categories and you can read frequently asked questions, which we recommend you read.
Sincerely,
 Haltbakk Bunkers AS